Introduction
During a yoga practice, you have the opportunity to pay attention to your mind at all times, including the emotions that emerge, how the asanas operate on your inner body, your glands and chakras, and the delicate interaction between body and mind that begins to develop. private yoga therapy includes uplifting mind-body to alleviate symptoms, avoid future flare-ups, and promote a more incredible feeling of well-being. In addition, yoga Therapy gives you the ability to reach deeper layers of your being, where health issues begin to manifest.
The best yoga therapist
According to the client's preference, Dr. KausthubDesikachar provides insightful mentorship on yoga-related issues via private consultations, which may be conducted either face-to-face or online using Zoom, Skype, or Wechat. The duration of each private yoga session will be about 30 minutes, and each session will count as one credit. Participants will be charged two credits taken from their account to schedule a lengthier session of up to 50 minutes.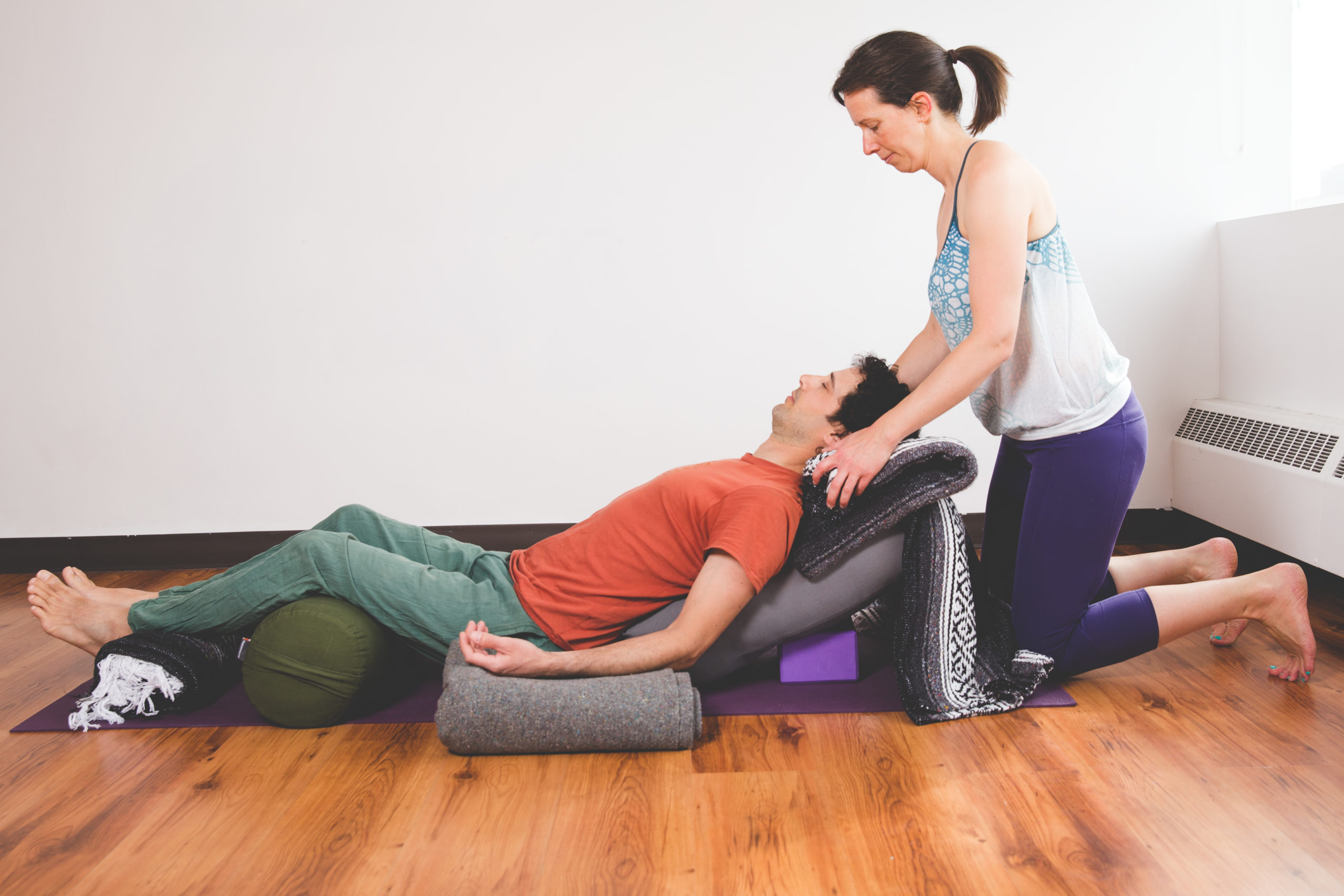 Private sessions will assist you in gaining a helpful perspective on your health, learning a practice regimen that is specifically intended for you to utilize at home, and receiving the support and resources you may need to incorporate that practice into your daily life after that. In addition, patients who get yoga therapy can become students of their health in a safe and supervised setting.
Participants get customized yoga and lifestyle advice that smoothly combines balanced techniques for the mind, body, and spirit. This is more than just a yoga class or private yoga session. Yoga Therapy may be used as a complementary therapeutic technique to treat a wide range of health problems or as a means of proactively pursuing a healthy lifestyle in general. In addition, clients will be provided with tools to help them achieve their health objectives.
Conclusion
Every individual's physical, mental, and emotional makeup is distinct and distinct from other people in the same situation. Keeping this in mind, they work with you to help you feel confident and comfortable in your skin and eliminate any doubt that you will be successful in your yoga endeavors.